Chain Reaction Games prides itself on the integration of Technology and Design.  
Everything we create must look good and perform better.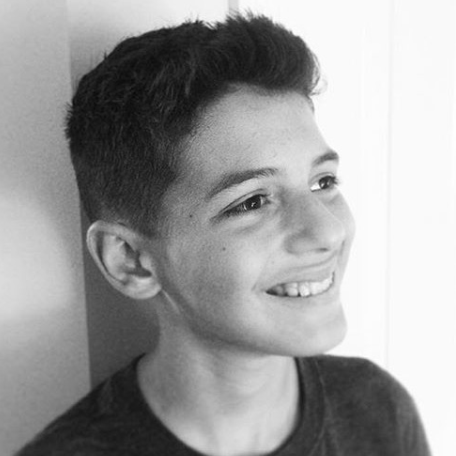 What started out as a successful Kickstarter when I was eleven
has turned into Chain Reaction Games.  While I'm not in school, I am teaching myself to code and use the latest technology to develop apps and games I hope people can enjoy.
– Brayden Gogis