OCTOPUZ: Memory puzzles that train your brain!
Octopuz will keep your mind and fingers sharp with its deceptively difficult memory puzzles.
The rules are easy. Replicate the pattern. Each puzzle piece has eight options. Tap your way through each puzzle as you race against the clock and train your brain.
Octopuz helps improve:
Memory skills
Visual perception skills
Spatial reasoning skills
Dexterity skills
Earn stars on each level and increase your brainpower to unlock helpful bonuses like Peek, Place, and Pause!
WATCH THE OCTOPUZ TRAILER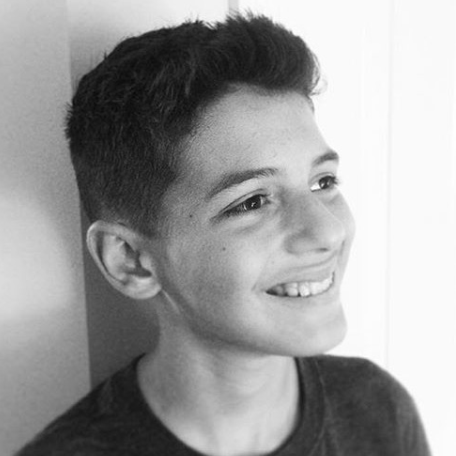 About The Developer
Octopuz was developed by 13 year old Brayden Gogis.  Brayden started to learn Swift, Apple's native language, in December of 2016 by taking an online course from Devslopes.
After months of learning & hard work and working with his father who supplied the graphic elements and his uncle who composed the music, Octopuz began to take shape.  Brayden never wanted his age to be a factor and stated "I do not want someone to look at my games and think a kid did this."